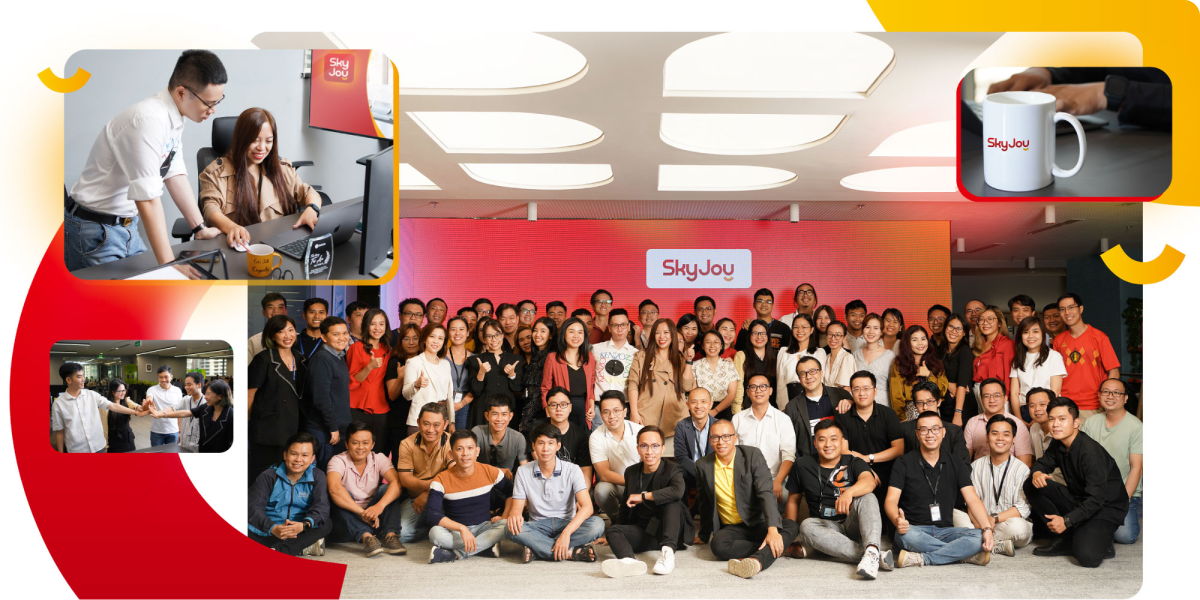 A loyalty app for your beloved serivces, such as healthcare service, food & beverage, entertainment. Being rewarded points for your daily shopping, spending activities with VietJet Air, HDBank, Menas,...and other brands.
To be No. 1 airline-led lifestyle loyalty platform in Vietnam and around the world.
To democratise loyalty points by making points accessible
for SkyJoy members to earn and redeem easily.

SkyJoy
A coalition loyalty program of Vietjet that brings joy by enriching every member with limitless earn and redeem opportunity in Vietnam and around the world.



Joy
Limitless Joy made Easy with
exclusive offers on various
products, travel services & daily
consumption, thereby
increasing customer satisfaction
with partner brands.

SkyPoint
SkyPoint can be used to
combine with cash as discount
when purchasing products and
services from GalaxyJoy's
partners both online and offline
POS terminals.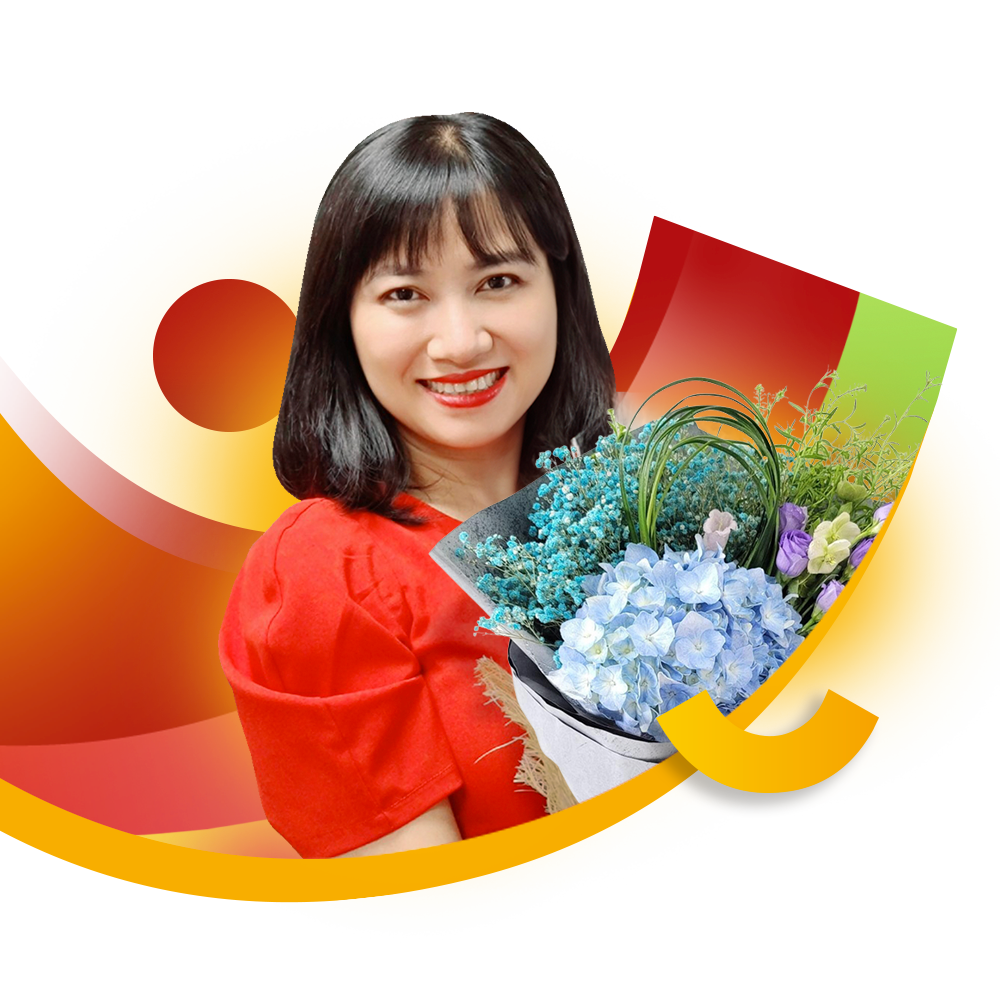 Deputy CEO cum Managing Director
With 8 years of experience in consulting and building Loyalty programs, and 13 years in the aviation industry with various roles in sales strategy, data analysis, product development, and the Lotusmiles Program, Ms. Huong has successfully taken on the role of Loyalty Marketing strategy consultant for many prominent organizations such as Vietnam Airlines, Prudential Vietnam, Vietravel, MB Bank, Sovico Group…
Furthermore, she is the first person in Vietnam and one of the 700 individuals to achieve the Certified Loyalty Marketing Professional (CLMP) certification from Loyalty Academy (USA); the Loyalty representative for Vietnam Airlines in the Loyalty Working Group of the SkyTeam alliance; the representative of Vietnam Airlines in the SkyTeam alliance's global major customer contract negotiation group.
GalaxyJoy's team is made up of experienced and dedicated executives who have held key positions at major corporations across Asia. As the foundation of GalaxyJoy's core strength, our team of experts come together to fulfill our vision of being to be No. 1 airline-led lifestyle loyalty platform in Vietnam and around the world.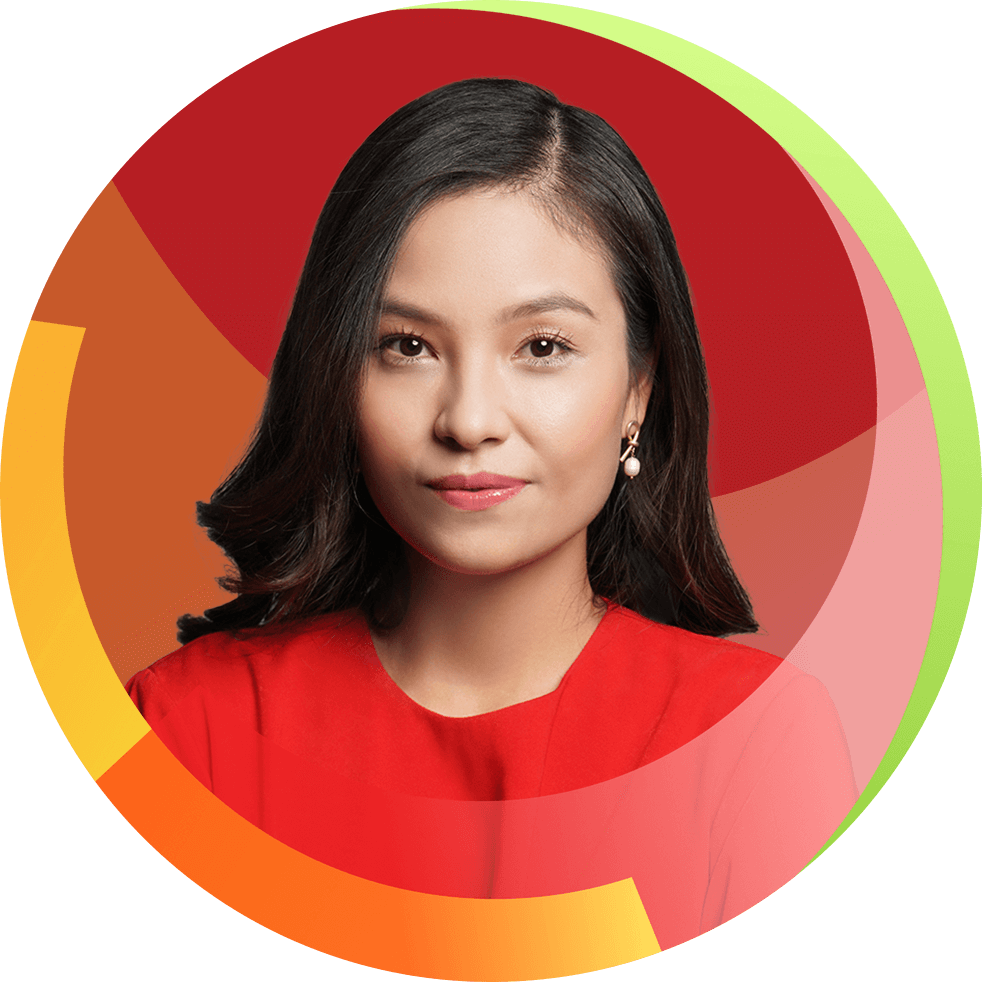 Trang Ho
Chief Commercial Officer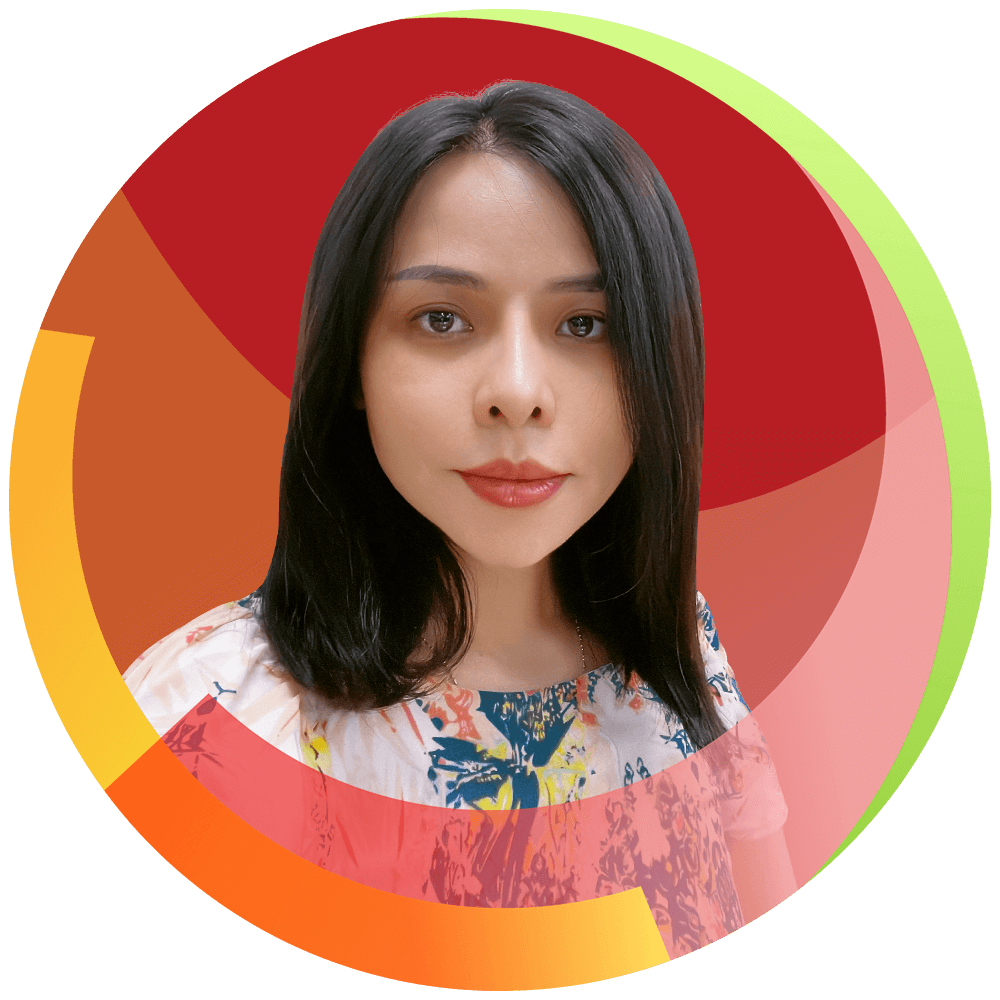 Tram Tran
Chief Finance Officer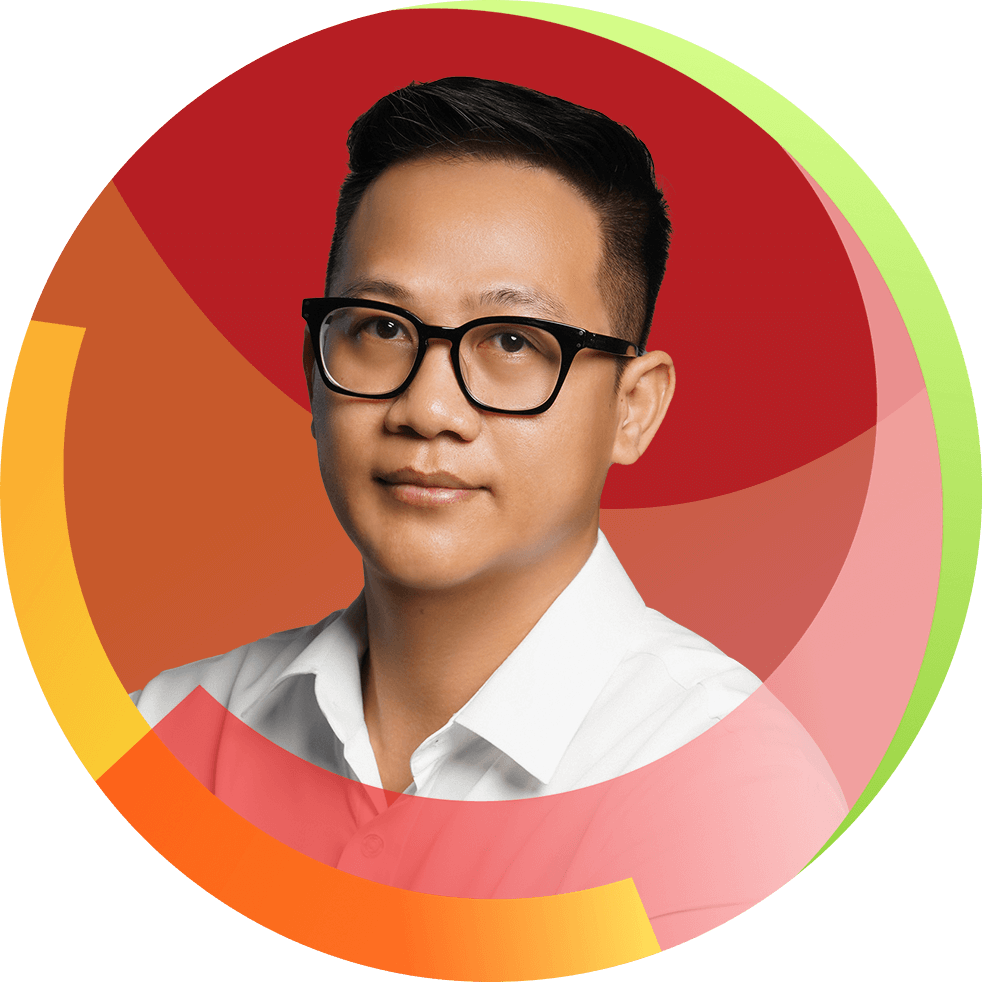 Cuong Nguyen
Chief Technology Officer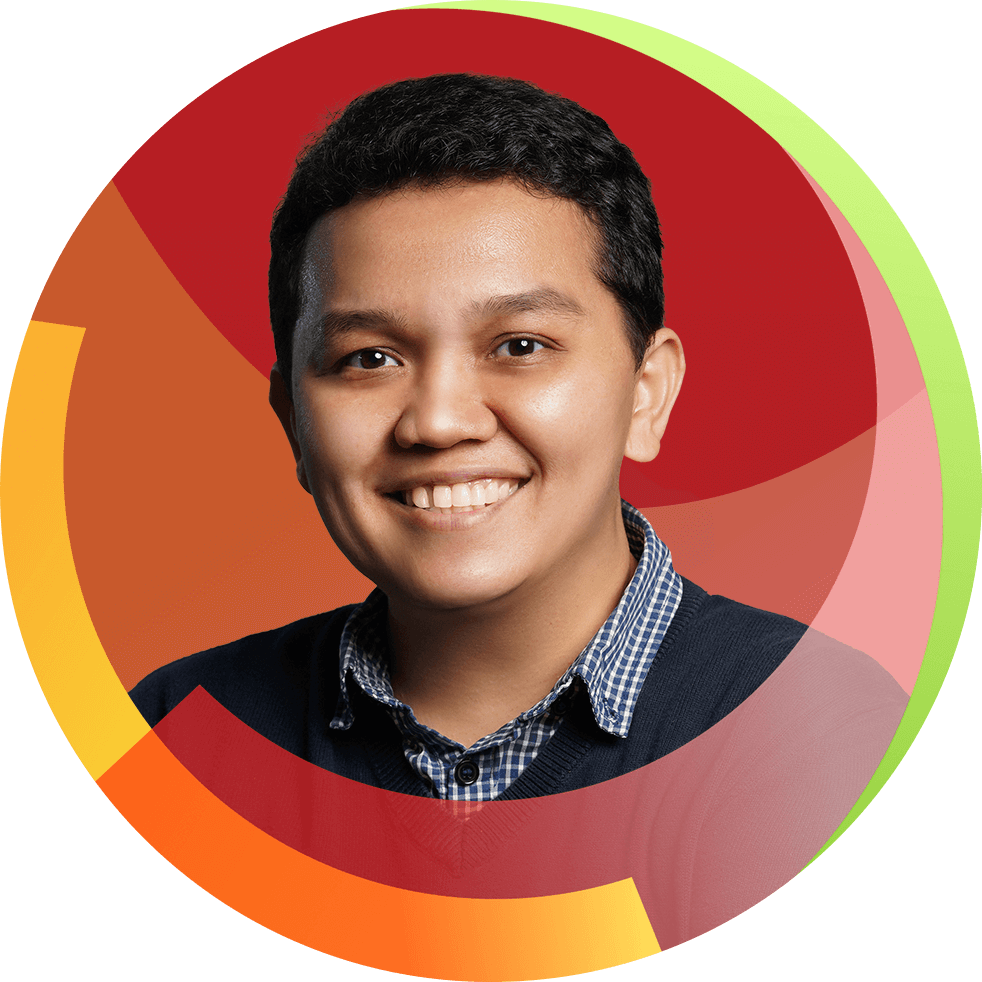 Sharifah Afrini
Head of Operations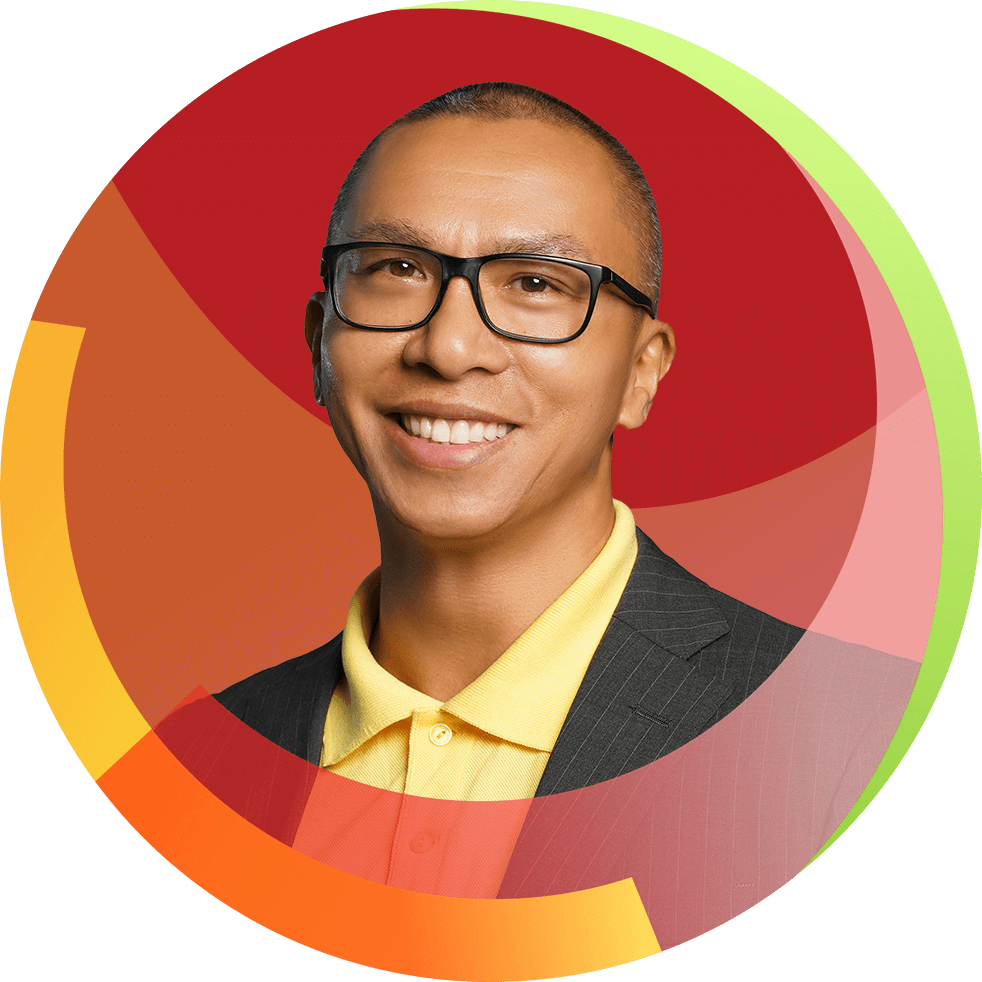 Nha Phan
Head of Legal & Compliance
If you are looking for an opportunity to start a new career journey, be a part of our early team and participate in building and developing our remarkable adventure, let's connect.